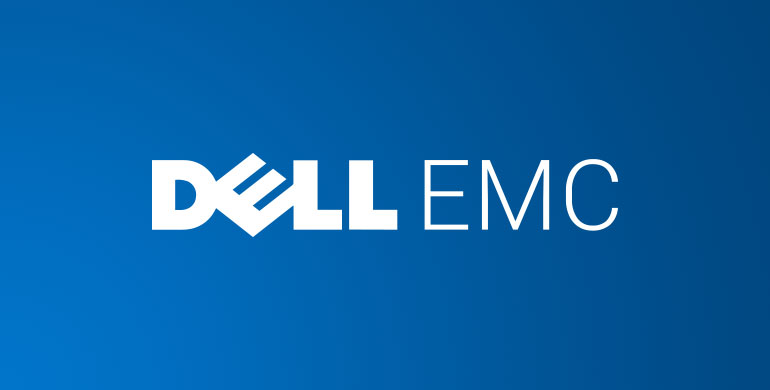 Unified storage for better performance and efficiency
Speed up deployments, streamline management and seamlessly tier unified storage workload to the cloud with Dell EMC Unity's fully integrated SAN and NAS capabilities.
Flash storage and predictive analytics for better availability
Eliminate infrastructure headaches by making storage autonomous with HPE InfoSight's self-managing flash storage capabilities that help boost capacity and prevent downtime.
End-to-End NVMe over Fabrics for accelerated innovation
Accelerate existing applications while enabling new workloads for the first time using NetApp SAN's capability to boost speed across the entire data path.
All-flash storage solutions for a modern data experience
Fast data is agile data. Pure Storage offer innovative SAN solutions that enable you to maximise your data use whilst reducing the complexity of managing the infrastructure behind it.
Object storage for capacity-intensive workloads
Break through the capacity barrier with Cloudian file and object storage. Gain simplicity and one-click data management in your data centre, across sites, around the world, or in the cloud.
Precision-engineered storage for modern data challenges
Increase the speed, capacity and performance of all-flash, hybrid and disk arrays. Discover cost and architectural efficiencies across software, silicon, system and device innovations.
Real-time visibility, scale and control of data across on-premise and cloud.
Qumulo's enterprise-proven, user-friendly, hybrid cloud file storage solution gives full control over usage, capacity and performance with access to continuously evolving capabilities.
Accelerate performance and increase efficiency with advanced data storage technology.
Datacore's optimised data access and protection reduces your storage costs whether your data is stored onsite, across sites, or in the cloud.
Independent Product Comparisons
A one-size-fits-all approach to storage won't cut it, you need to make an educated choice based on your business needs – applications used, storage protocols, usable capacity, connectivity levels, integration and support for REST APIs.
Looking for data backup?
Use our quote generator today and architect your perfect data backup and recovery solution.